If you've never heard of The Insiders then go there now! The Insiders is a word-of-mouth advertising network that gives you an opportunity to review products, write about them and optionally keep them or send them back… win win win! When I saw that they where doing a campaign with Samsung for their new watch the Gear S3 classic & frontier I was super hyped and ready to throw my money at them 🙂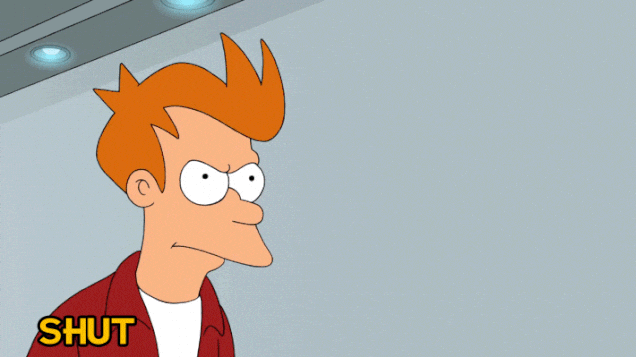 Then sat and waited… and waited.. and waited for what seemed like an eternity for my watch to arrive! One thing that irked me a bit was the fact that I had no choice of the model I got (which happened to be the classic) especially as I had wanted the Frontier model (Maybe I missed something), however apart from slight looks there is little difference between them. The box, as with most premium products, looks and feels great and is not what I expected (Is a round box is it still a box?)
I won't bore you with yet another "unboxing" video as they are all the same, what I thought I would do instead is write my thoughts down after actually using it day to day for several weeks.
My initial out of the box pick up moment was "Wow, it's a lot lighter than I'd expected", and that it wasn't as big as I had expected either from looking at other reviews around the interweb. My current daily wear is a Casio Edifice watch, which is a big heavy watch, but much loved 🙂
As you can see in terms of the physical watchface, yes it's big but no bigger than most other large faced watches (in fact smaller than a lot of the silly large sizes). I don't have big wrists, but this doesn't look out of place on me, like my Edifice as well. Even the depth of the S3 is no worse than my Edifice.
So whilst a lot of reviews may say how enormous this watch is, don't let that put you off as I don't think it any larger than most normal "man" size watches. I'm not a fan of the leather strap, probably because I've spent so many years with the metal strap, due the fact that the leather always ears out at the same place etc. Moving back to a leather watch strap was strange for a while, especially as it's a really chunky strap (Oh and for the records there is a smaller strap in the box, but I left the standard one on; but in hindsight swapping may of been better).
For the first few days I got used to using my new watch, I pretty much ran it as stock, occasionally changing the watch face for a bit of fun after synchronising it with my Samsung Galaxy S7 edge phone. It popped up my notifications, and could see and answer calls on it (although quite why you would want to make a call through it when it needs to be paired and close to your phone, I'm not sure?!) all good no complaints 🙂
Now I'm a runner, don't get me wrong I don't go mad, just to keep me fit and have been using the Nike running app for a while (3,500km+ and almost 600 runs) so was keen to leave my big phone behind and track with this lovely light watch instead….. however this became my first stumbling block 🙁 for whatever reason the newer versions of the Nike App on Android do not support the watch? I read several people stating to downgrade the app to an older version and it works, but that is not really a solution. In fact I couldn't find a better solution so ended up running with both my phone and watch. Whilst the workout data was similar, it's still irritating that they don't work together so never used it to track any other run after that. Having said that it does pick up when I go for a walk, and even when I'm on the rowing machine etc. It's quite clever in that respect and all gets logged into the Samsung health app, but a bit of a let down for a Nike fan like me 🙁
The watch itself has had around 3-4 days battery life out of it, which isn't too bad, but still I find it too often to charge. Talking of charging it is wireless which is nice and it has it's own doc to hold it and charge it (which doesn't take too long). I was hoping that the wireless charger I have for my phone would work (as they are both Samsung devices) and that I could lay my watch on it, but sadly it seems to have to fit and work in the cradle.
I'm a big fan of contact less payments as well and have been using them on my phone since Natwest supported them, so I was keen to explore the possibility of paying via my watch, not even having to move my phone! WOOT…. however only Samsung pay works at present, and this is only available in the US (since 2015!), from yet more research it's due in the UK on the 18th of April so hopefully not all bad news, but personally I'm all setup with Android payso setting up to use Samsing pay as well is a bit of a faff, come on Samsung stop trying to force everyone onto your eco-system!
I've really enjoyed my time (no pun intended) with the Samsung Gear S3, there are bits of it I really like, and at the opposite end things that irritate me (e.g. being woken at 4.30 by the watch vibrating telling me it's loss wifi!)
What's the verdict? 7/10 from me – lovely bit of kit, but not enough functionality for me, so I'll be returning it 🙁